Contact the McLellan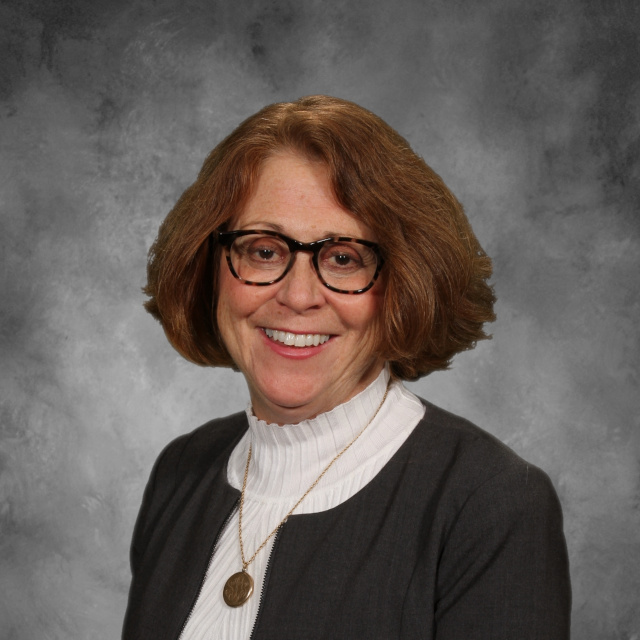 Nancy Costello
Nancy Costello, Co-Founder and Director of the First Amendment Law Clinic at Michigan State University College of Law, has a unique blend of expertise in journalism and First Amendment law. She was a reporter for 15 years at the Associated Press, Detroit Free Press, and the Harvard University News Office before practicing law with Dickinson Wright PLLC in Detroit. She also served as editor of her high school yearbook and a reporter on her student newspaper. She joined the faculty at MSU College of Law in 2002. As Director of the First Amendment Clinic, Professor Costello supervises The McLellan and oversees law student clinicians who conduct First Amendment Workshops at Michigan high schools and field legal questions about free speech rights from high school journalists. Professor Costello noted the importance of the Clinic's partnership with The McLellan:
"High school is where young people learn they have free speech rights. They carry that lesson into adulthood to speak out against injustice, and to create change. The McLellan Online Library extends the First Amendment Clinic's support to students across the country."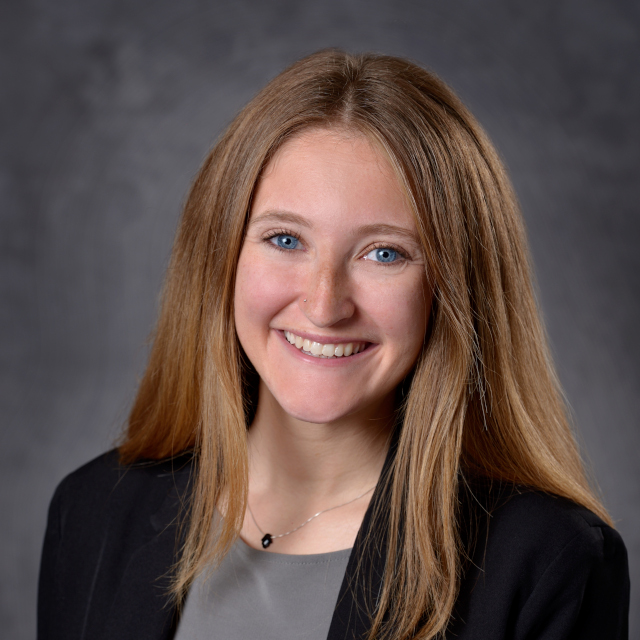 Emily Rosberg
Emily is a third-year law student at Michigan State University College of Law. Originally from West Bloomfield, Michigan, she moved to Detroit to pursue a Bachelor of Science in Community Health Education from Wayne State University, which she received in 2019. Emily enjoyed her time in Detroit and was involved in multiple community organizations as an advocate for those in need. In her second year at MSU College of Law, the First Amendment Clinic brought Emily a renewed passion for helping others understand their legal rights. She gained a new understanding of free speech rights and the influence it can have on students and younger individuals. The work in the First Amendment Clinic led Emily to become the Co-Curator and now the Co-Director of Content for the McLellan Online Free Speech Library. Emily is also a member of the Animal and Natural Resource Law Review and serves as the President of the Student Bar Association. Outside of school, she works to help victims of asbestos exposure at Serling and Abramson, P.C.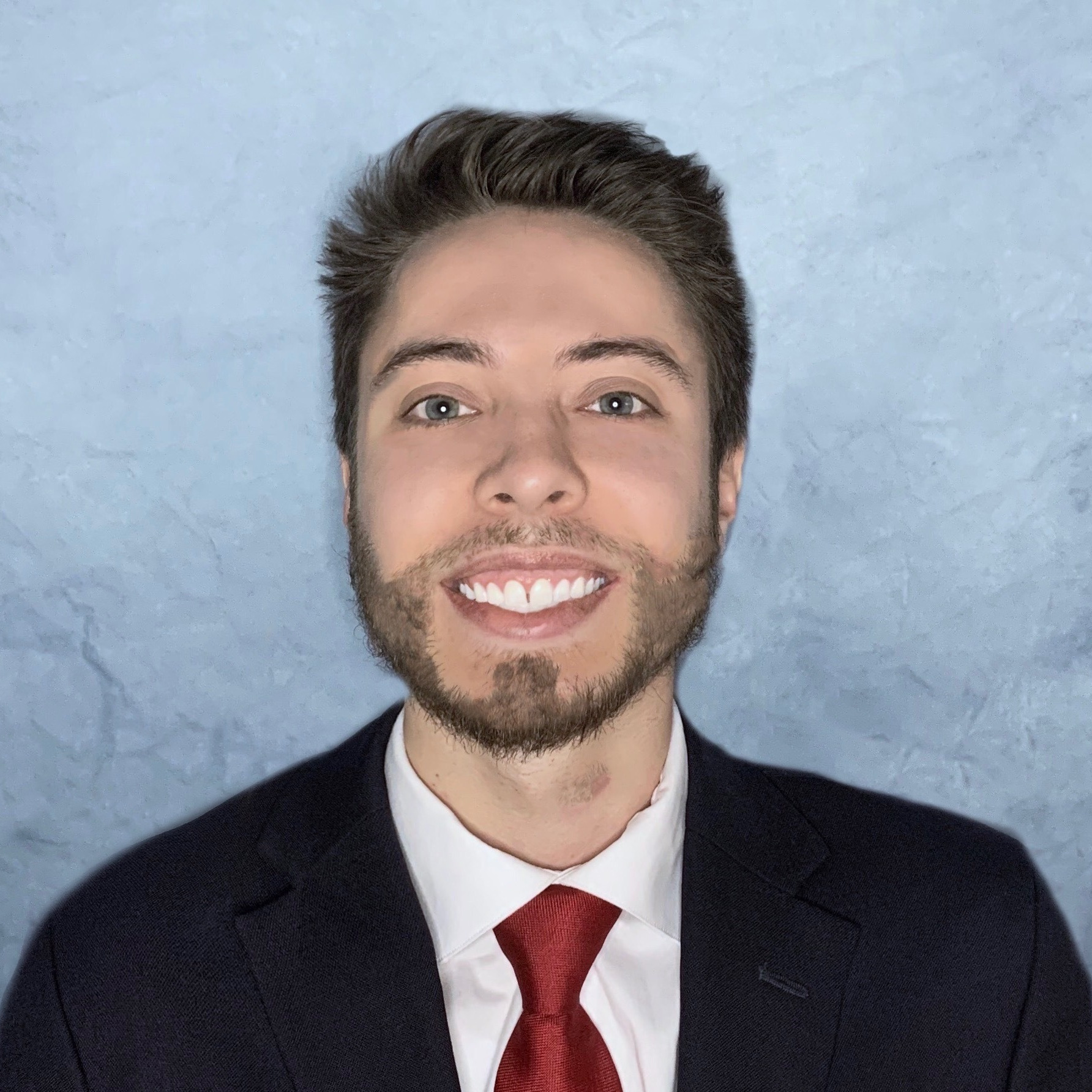 Connor Hoffman
Connor Hoffman is a third-year law student at Michigan State University from Buffalo, New York. Connor has a Bachelor of Arts in Political Science and Communication (with a concentration in Journalism) from the State University of New York (SUNY) at Fredonia. After graduating from SUNY Fredonia, Connor spent three years as a general assignment reporter at the Lockport Union-Sun & Journal (US&J), the local community newspaper for Lockport, New York. While at the US&J, Connor reported on a wide variety of local news events, including the Lockport City School District's attempt to implement one of the first facial and object recognition surveillance systems in a public school system. Connor is an Articles Editor with the Michigan State Law Review and a participant in the Geoffrey Fieger Trial Practice Institute. Additionally, Connor has served as a clinician in MSU's First Amendment Clinic. Over this summer, Connor is working as a Summer Associate with Miller Johnson in Grand Rapids, Michigan. As a former journalist, Connor understands the importance of the First Amendment. Particularly, Connor enjoys exploring issues that involve the Freedom of Information Act or any of the various state versions of the law.