Contact the McLellan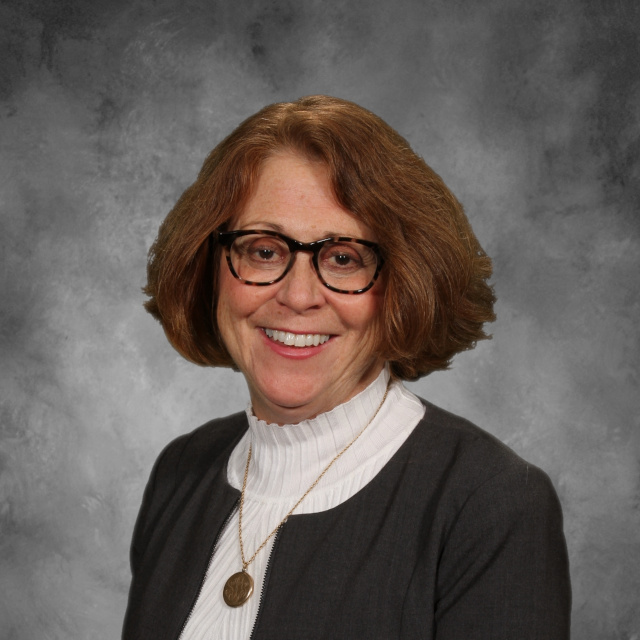 Nancy Costello
Nancy Costello, Co-Founder and Director of the First Amendment Law Clinic at Michigan State University College of Law, has a unique blend of expertise in journalism and First Amendment law. She was a reporter for 15 years at the Associated Press, Detroit Free Press, and the Harvard University News Office before practicing law with Dickinson Wright PLLC in Detroit. She also served as editor of her high school yearbook and a reporter on her student newspaper. She joined the faculty at MSU College of Law in 2002. As Director of the First Amendment Clinic, Professor Costello supervises The McLellan and oversees law student clinicians who conduct First Amendment Workshops at Michigan high schools and field legal questions about free speech rights from high school journalists. Professor Costello noted the importance of the Clinic's partnership with The McLellan:
"High school is where young people learn they have free speech rights. They carry that lesson into adulthood to speak out against injustice, and to create change. The McLellan Online Library extends the First Amendment Clinic's support to students across the country."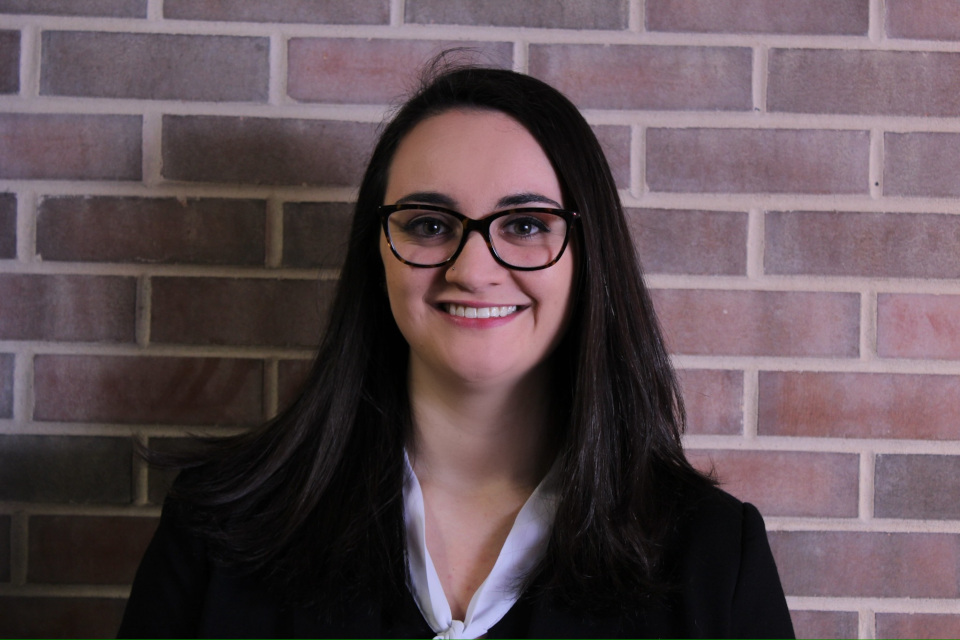 Mary Bradley
Mary Bradley is a third-year law student at Michigan State University College of Law and is from Indianapolis, Indiana. She graduated with a degree in journalism from Murray State University, where she was the editor-in-chief of her student newspaper. After graduation, Mary worked for the USA Today Network in Louisville, Kentucky, before she decided to attend law school to pursue her interest in First Amendment law. While in law school, Mary was selected to join MSU's First Amendment Clinic, where she taught high school student journalists in Michigan about their legal rights. In addition to her work as a Director of Content for the McLellan Online Free Speech Library, Mary is the editor-in-chief of the Michigan State International Law Review, vice president of the Women's Law Caucus, and a competitor in the Chicago Bar Association Moot Court Competition.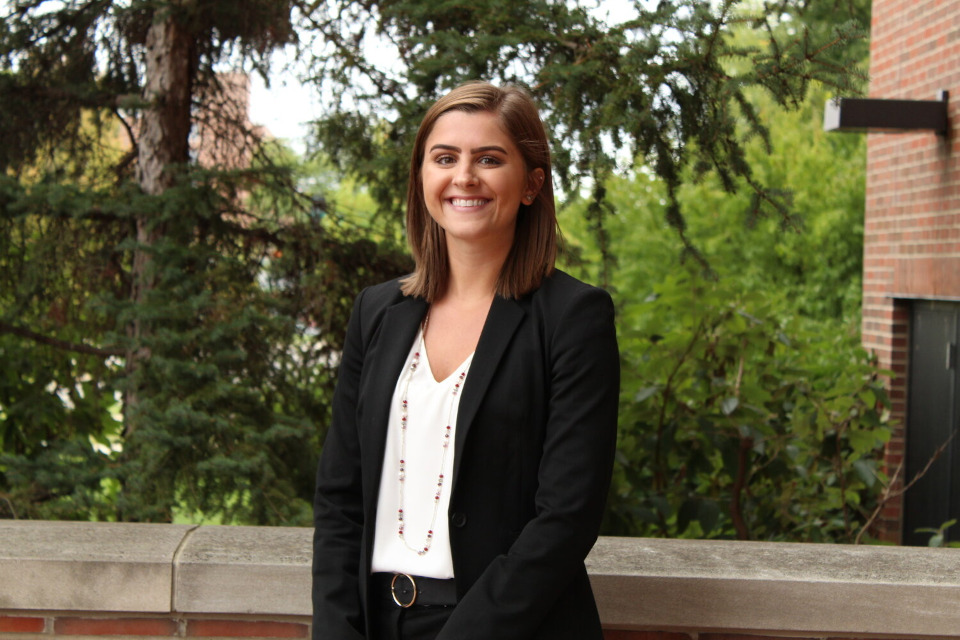 Kylee Nemetz
Kylee Nemetz is a third-year law student at Michigan State University College of Law from Hastings, Michigan. She is interested in copyright & trademark, entertainment & media law, and everything First Amendment related. Kylee has a Bachelor of Science of Legal Studies from Davenport University where she also played on the NCAA Division II Women's Golf team for four years. In 2019, Kylee joined the First Amendment Law Clinic and taught eight First Amendment workshops to five different classes at Cass Technical High School in Detroit, Michigan. Over the summer, Kylee was a Summer Associate at Varnum LLP where she worked on a variety of legal projects, but her favorite was a project regarding a potential copyright infringement case. Upon her graduation in 2021, Kylee will be clerking for Judge Maloney out of the United States District Court for the Western District of Michigan.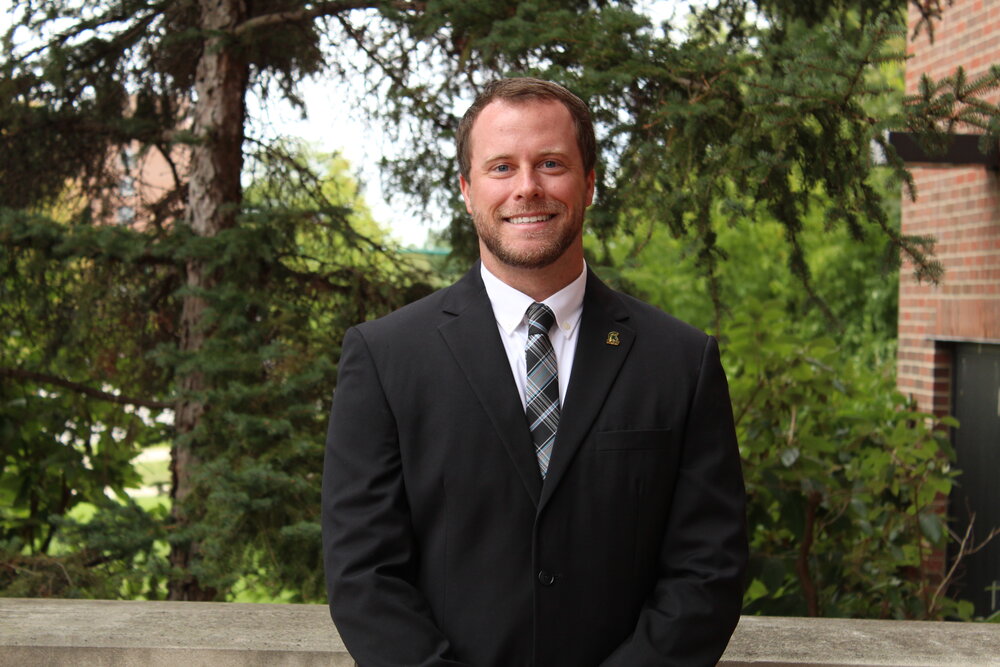 Jeremy Horstman
Jeremy Horstman is a third-year law student at Michigan State University College of Law. He has a degree in English from Texas A&M University and was a high school English teacher in Dallas, Texas, for six years prior to attending law school. In 2019, Jeremy joined MSU's First Amendment Law Clinic where he taught high school journalism and American government students about their first amendment rights through an 8-week workshop.