ACLU Reflects on Free Speech Win in Florida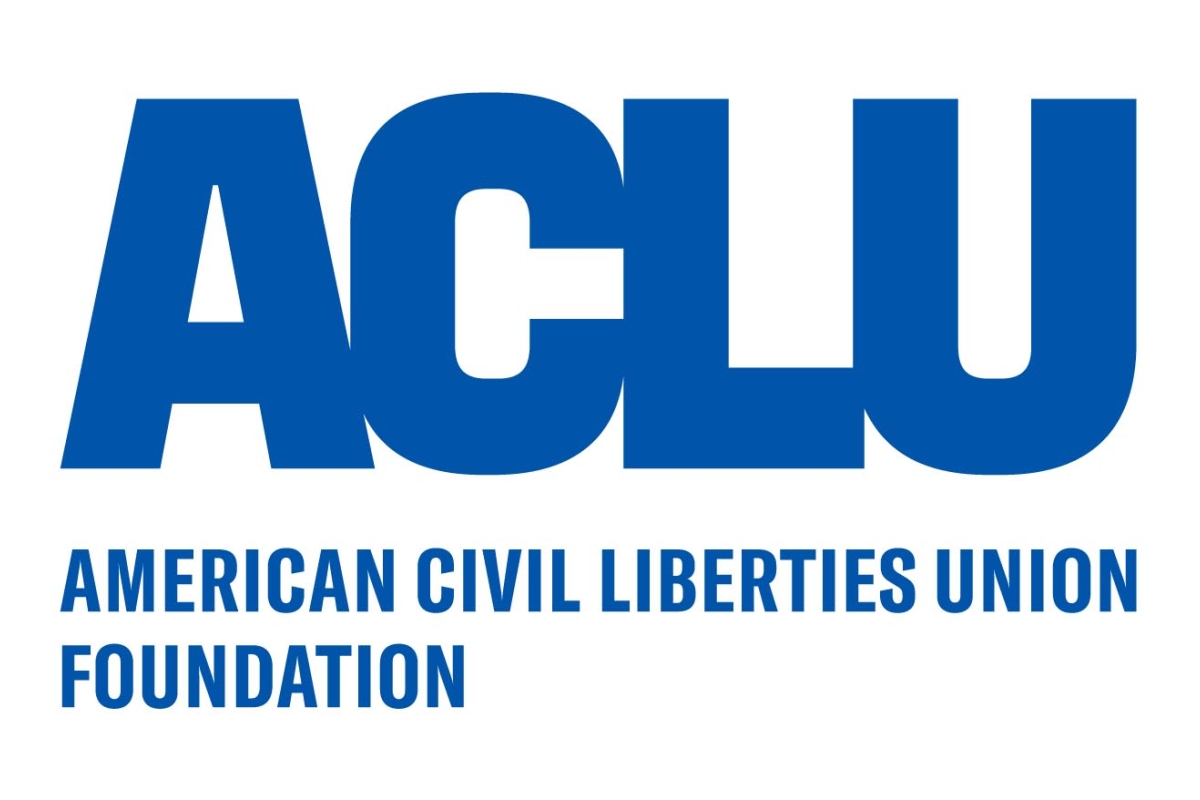 ACLU reflects on recent free speech win in Florida and how the ruling can be used to challenge other classroom censorship laws.
In November, a federal judge blocked Florida from enforcing the Stop Wrongs Against Our Kids and Employees Act (Stop W.O.K.E. Act). The ACLU, the organization that launched the lawsuit, explains that this ruling contains several key findings that can be used to challenge similar classroom censorship legislation in other states.