Government Aid Expanded to Religious Schools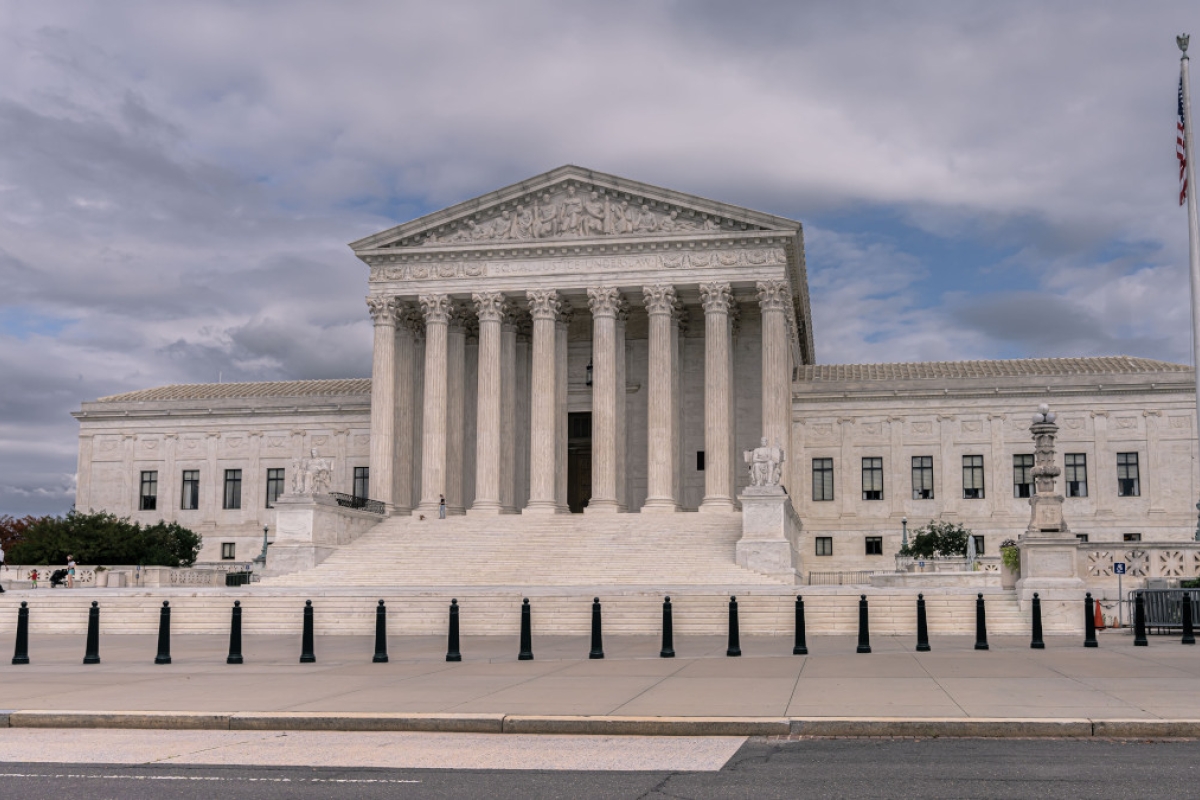 The Supreme Court extended its support for religious schools, ruling that parents who send their children to these institutions have a right to tuition aid if the state provides it to similar private schools.
The 6-3 decision in the Carson vs. Makin case from Maine could open the door to including religious schools among the charter schools that are privately run but publicly financed.
Previously the high court had said that giving public funds to church schools violated the 1st Amendment's ban on an "establishment of religion.