Michigan State University Students Protest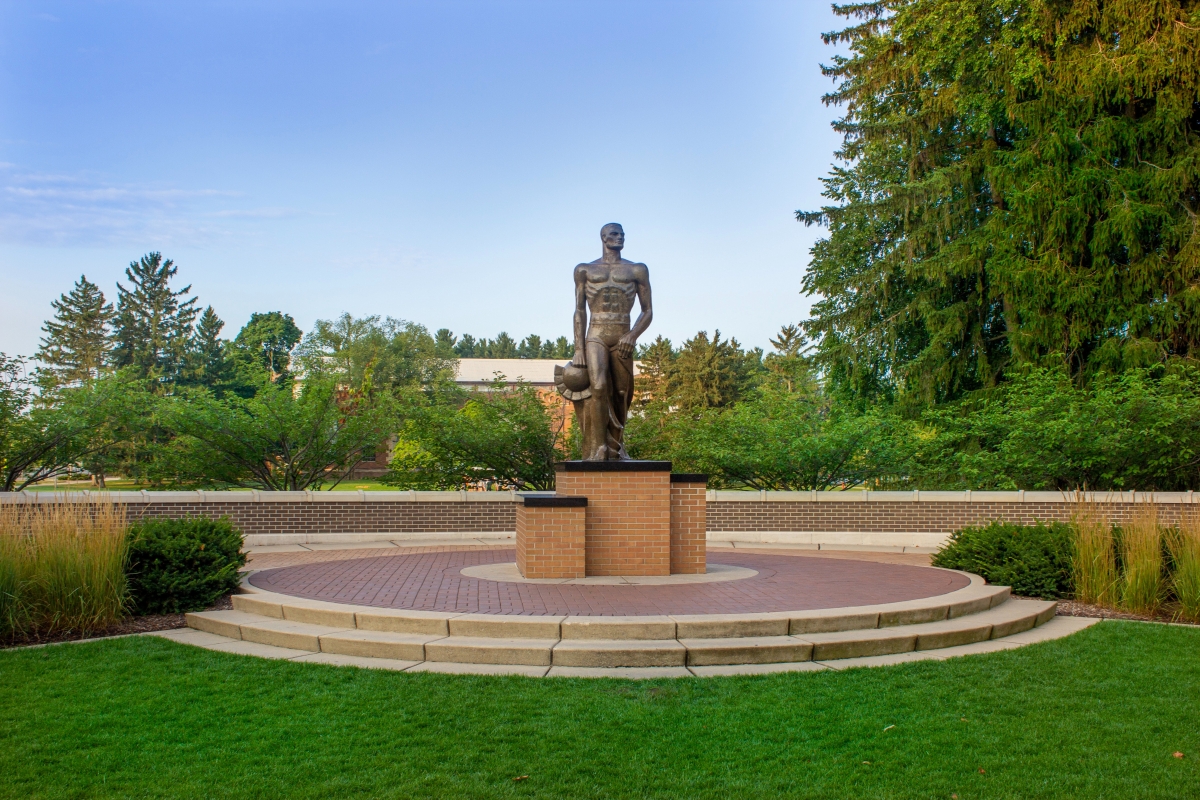 Thousands of Michigan State University students gathered for a rally called, "Skip Class, Stand Up." During the protest, attendees sat in a commonly taught formation used during lock-down drills in schools to advocate for stricter gun laws.
Following a mass shooting on Michigan State University's campus on February 13th, students skipped class to rally for stricter gun laws in the State of Michigan. East Lansing, home to MSU is neighbors with Lansing, MI - the state capitol. Students sat in organized rows just as they were taught to do during lock down drills throughout their time in school. Student leaders spoke about their experience on campus during the mass shooting and asked law makers in Michigan to implement stricter gun legislation.